Top Chemistry Tutors in C G O Complex, New Delhi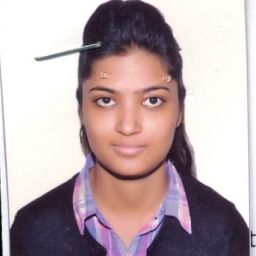 Poonam A recommended
Hi! I am poonam agrawal. Though I don't have any e
Hi! I am poonam agrawal. Though I don't have any experience in professional teaching but has hands-on experience in various fields. Has taken classes at junior level as well as took guest lectures with an MBA institute. Students look forward to my teachings for the result oriented strategy that I possess and is desirable.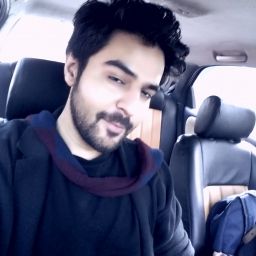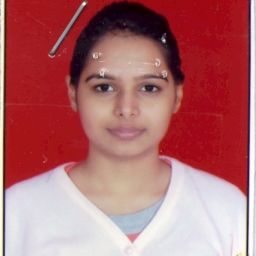 Ruchi R recommended
Developer
I am experienced in teaching ICSE and CBSE students of class 7-12,I can handle subjects like maths,science,computer science.I am currently taking tutions for kids around lajpat nagar.Taught maths of class 10th in modern school.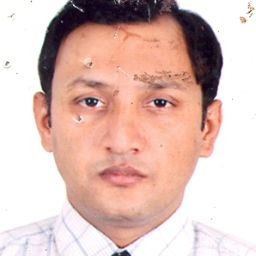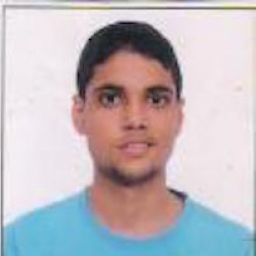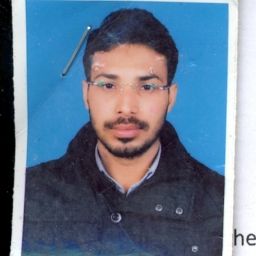 Manpreet Sharma recommended
I am Manpreet Sharma. I have done my MSc in microb
I am Manpreet Sharma. I have done my MSc in microbiology from GJU S&T Hisaar. I have qualified CSIR-NET three times. I have good experience in teaching Biology specially Zoology for XI and XII. I can also teach cell biology, molecular biology, Biochemistry, biotechnology microbiology and other subjects related to biology up to MSc level.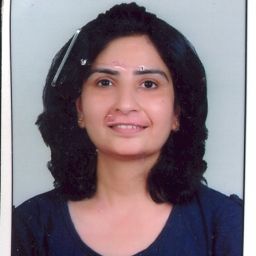 Renuka G recommended
Hi all, Teaching is what runs in my veins. Though I don't have a magic wand to cast magic on students to get best results yet I can assure that I have the capability to extract the inner potential of the student and make him better than before thereby making him / her climb on the top most step of the ladder to success. I'm a graduate and have a 20 years teaching experience as a tutor.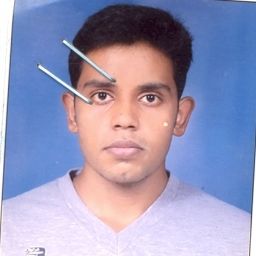 VARUN R recommended
I AM VARUN VINOD RAWAT, I COMPLETED MY BTECH IN ME
I AM VARUN VINOD RAWAT, I COMPLETED MY BTECH IN MECHANICAL AND AUTOMATION DISCIPLINE WITH 7.97 CGPA , AFTER THAT I APPEARED FOR GATE 2016 AND SECURED ALL INDIA RANK 3778 WITH 98.08 PERCENTILE AND 650 SCORE, I HAVE GREAT PASSION FOR TEACHING AND DURING MY GRADUATION YEAR I GAVE HOME TUITION TO CLASS 8 AND 9 STUDENT
Recently Hired
Penny Tran
Name suggestions for the new running group
Security
8
Updated: 5 days ago
Michael Duponte
Meeting minutes reminder
Storage
1
Updated: A week ago