Top Mathematics Tutors in Safdarjung Enclave, Delhi
Mathematics
Science
Physics
Chemistry
...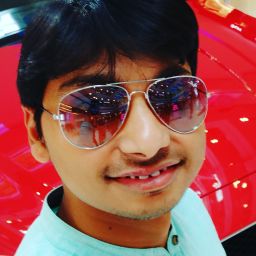 Rahul S
Teaching GATE EE to 3rd or 4th year students
I am Gate qualified in EE.I know where the students are facing problems.3rd yr or final year students have limited time after their classes and projects. I am giving you depth knowledge of the subjects so that you will crack the Gate in the very first attempt.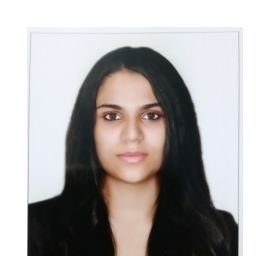 Nishtha S
I make sure that a child understands a concept completely and correctly.
I am an Economics student (BSc. Economics) from University of London. I have had an experience of 2 years in teaching. I make sure that each and every thing is clear to the student. Even the small concepts. Chapter wise worksheets and tests make it easy for the students in the long run, it helps them remember vast syllabus for the finals. Practice tests also makes sure that the child has understood the concept correctly.