Top Tutors in Ashok Nagar, Mulund West, Mumbai
Mathematics
Science
Physics
Chemistry
...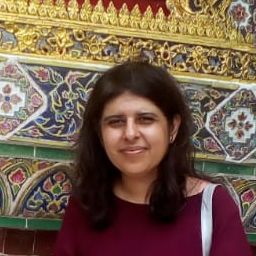 Chandra S
7+ year SAT tutoring
I am tutor with over 8 year of experience.I specialise tutoring in English, Maths ,Economics, Physics, Chemistry , Biology and Business Studies. CBSE, ICSE, IGCSE and IBDP. Also SAT tutoring done. I have privately tutored students devoted to play national level sports ( Football, Badminton) students who continued their education at top schools ( Bombay Scottish, Jamnabai Narsee, Singapore International School, Cathedral, Hiranandani Foundation School, Singhania),As well as students who want to raise falling grade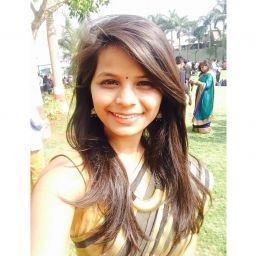 Priyanka H
I am Priyanka Hursale. I am currently studying Bac
I am Priyanka Hursale. I am currently studying Bachelors of Engineering from Vidyalankar Institute of Technology specialising in Electronics and Telecommunications. I have tutoring experience of Rao's coaching classes mainly focusing on logical subjects like Mathematics and Science. I believe that in depth understanding and relevance of subjects in real life applications brings interest and helps in scoring well.