Top Tutors in Karampura, Delhi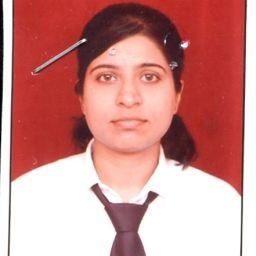 Aakriti V
Experienced tutor in English, Maths , Social Science and Science
Hi, I am Aakriti. I am a tutor. Also, I was a recruiter in Pyramid HR Solutions. It is a staffing firm based out of Dwarka. Also, I used to take care of the Social Media & Digital part there. I am passionate about teaching. I want to build my career in teaching itself and currently I am pursuing B.Ed from GGSIPU. I firmly believe that knowledge is meant to be transferred. Knowledge should not be kept into boundaries. In fact, knowledge is the light and we humans are its good conductors. From past 7 years I am taking up tuition and have taught classes nursery to 12th. Whatever assignment I take, I give my best in it.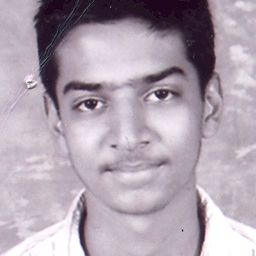 Chirag B
B.E. in CSE from Delhi University
I am a B.E. graduate from University of Delhi in Computers Domain. I had a decent rank in competitive engneerig entrance exams like JEE mains and Advanced. I look forward to teach mathematics for 11th and 12th standard.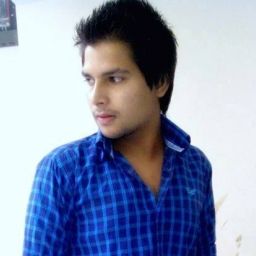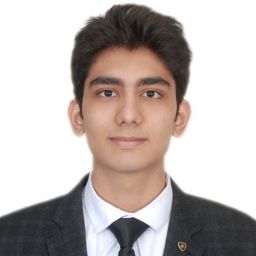 Partth M
An unconventional tutor and coach for great results and career development
Hi, I am Partth Mahajan, pursuing MBA Finance from IMT Ghaziabad. I graduated from Shaheed Sukhdev College of Business Studies, University of Delhi and have an excellent academic record. Moreover, I have worked with various organisations like Goldman Sachs, DBS and PwC. My passion for teaching drives me to apply for a tutor at your organisation. Please find below the link of my professional profile: http://linkedin.com/in/partth-mahajan-04168779
Recently Hired
Bangalore
Penny Tran
Name suggestions for the new running group
Security
8
Updated: 5 days ago
Michael Duponte
Meeting minutes reminder
Storage
1
Updated: A week ago