Top Tutors in Konankunte, Bengaluru
Sridhar gampa
• Accomplished Career demonstrating consistent suc
• Accomplished Career demonstrating consistent success as an Educator at the Undergraduate level and Higher education level (+2 level). Outstanding track record in assuring student success. • Extensive background of developing and implementing special programs for at-risk and special needy students. • Effective communicator with excellent planning, organizational, and negotiation strengths as well as the ability to lead, reach consensus, establish goals, and attain results.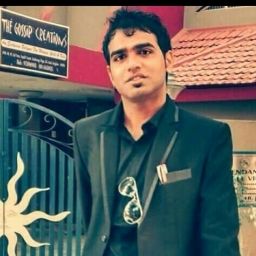 Amit S
MBA, CAIIB, 5 year of teaching and 1 year of corpo
MBA, CAIIB, 5 year of teaching and 1 year of corporate experience, i can handle Maths and Statistics for school and puc students. I am working as a freelancer trainer and part time faculty of numerous B schools and Engineering college in Bangalore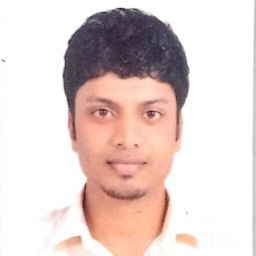 Ashish G
Tutor
I am Ashish Gopinath, completed B.E Biotechnology from Sir MVIT college. I am an IAS aspirant and a GATE qualified with all India GATE rank 1857. My intention for taking up teaching is to play a vital role in helping my students understand concepts, make them thorough with the basics so as to give them complete confidence to excel in their regular and competitive exams by delivering the easiest possible, student friendly lecture.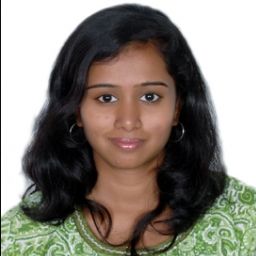 Ashuli J
Graduated in B.E., Electronics in the year 2015. I
Graduated in B.E., Electronics in the year 2015. I have an experience in home tutoring or private tuitions. I ensured that the kids I taught would not only study the subject for marks, but also understand it. Teaching has been my passion for a very long time. Subjects I would love to handle - Science, History, Hindi, and English.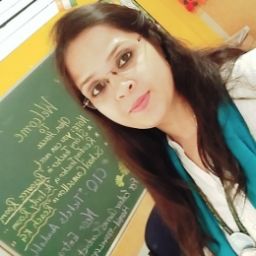 Mili A
Teacher with 6 years Experience
I am Mili.I am graduated from agra University in 1997.i am working as Hindi Teacher in An esteemed school from last 6 years.I have exerpince in teaching English,Hindi,maths,science,evs.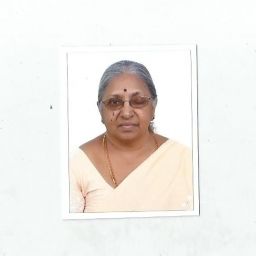 Aluru nandini S
I am a post graduate in Zoology and I also hold a
I am a post graduate in Zoology and I also hold a B.Ed. degree. I have been teaching Biology to High school well as Higher Secondary School students for the past 25 years. I was a PGT and HOD- Biology for about 12 years in reputed schools in Mumbai and Chennai. I was also associated with a prestigious tutorial institute for 10 years. I have been able to inculcate a keen interest in my subject to students, which in turn has produced very good results. I believe motivation and encouragement can make any student shine.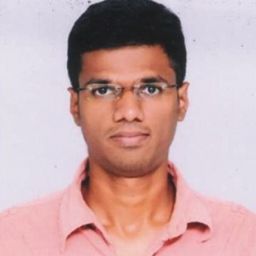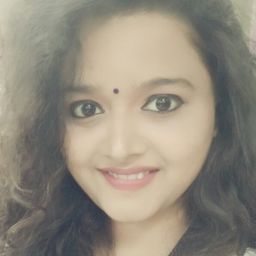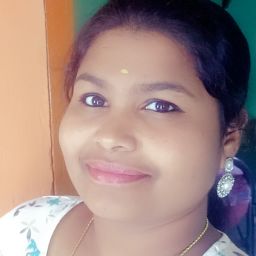 Pradeepa R
I'm tutor having 3 years of experience.
I am a nursing graduate from RGUHS and doing my M.SC in paediatrics. I have 3 years experience in teaching nursing students mainly human biology. I have worked in some academy n tuition centers teaching students of 1 to 7 all subjects n Biology of all classes including 10th & PU. I can handle any board.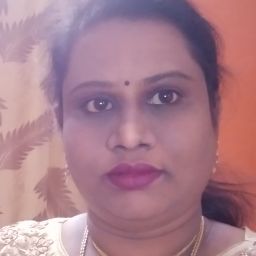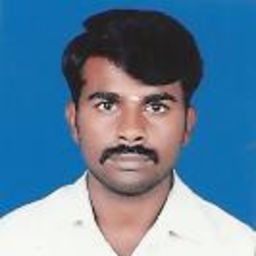 Recently Hired
Bangalore
Penny Tran
Name suggestions for the new running group
Security
8
Updated: 5 days ago
Michael Duponte
Meeting minutes reminder
Storage
1
Updated: A week ago