Top Tutors in Kudlu, Bengaluru
Mathematics
Science
Physics
Chemistry
...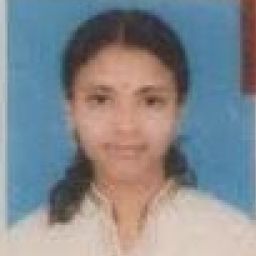 Devika P
Devika
Myself Devika Prabhakar, I am an Aerospace engineer. I have completed my B.Tech in the year 2013 with 83% marks. I am very good at Mathematics. I would like to teach Maths and i will make sure that the student understands whatever i teach. I will keep a test every week for the topics which i have taught that week.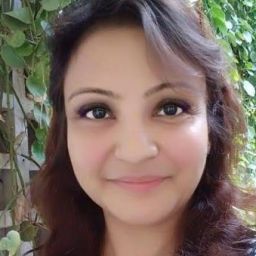 Sahana G
Passionate english teacher with focus on deep understanding of grammar and understanding of work of literature
I am a masters in English literature. I also hold a teaching certification (TEFL) from AP Institute who are based in Canada. I have taught various students at home from age range 6 - 15. My students have loved me as a teacher, as I always aim to make the learning experience enjoyable. My focus would always be on grammar, however i always prefer to make my students understand the work of literature of great authors so that they get a feel of both medieval and modern literature in an enriching experience.