Top Tutors in Kumaraswamy Layout, Bengaluru
Thrisha K
Thrisha( will make learning easier!)
Hello. I am doing MBA currently. I have always wanted to teach. I got this opportunity through flipclass to make my dream come true. <br /> <br /> <br /> <br /> I want to educate students through teaching concepts clearly and making them understand things thoroughly. I want to incorporate following ways to teach:<br /> <br /> 1. I will provide hand written material where concepts are explained clearly and illustrated with examples. <br /> <br /> 2. I will give printed copy of assignment questions regularly. This will help using concepts in solving problems effectively.<br /> <br /> 3. I will solve previous years' question paper problems before exam so that student can face exam with confidence.<br /> <br /> 4. I will provide extra e-book material to solve more questions or if the concept is not clear. <br /> <br /> 5. Most importantly, I will make sure that both the student and I are making progress in learning.<br /> <br />
Ashish kumar S
hi everyone, this is Ashish..
I was one of those students who got 100 marks in maths in class 10th from CBSE board. Got awarded by chief minister as well for this.<br /> I used to teach banking aspairnts while i myself was preparing for ssc gov exams.<br /> last year cleared SSC and C-DAC PUNE WITH 8TH RANKING.<br /> in bangalore i\'ve completed my MCA from DSI, i used to teach my class-mates as well as juniors.<br /> in DSI i take weekend classes for apptitude and reasoning for their fore-coming placements.<br /> <br /> now the main thing comes-<br /> why students hate maths or get scared of maths & apptitude????<br /> the answer is quite clear. Its just because they have never been directed in right directions.<br /> for any problem in maths, at most u have 2-3 lines of concept. if u are able to keep those 2-3 lines in your mind, u can crack any question in that domain.<br /> There are several shortcuts for calculations. everyone must use that. once u get to know that, i promise u all will love maths and start fi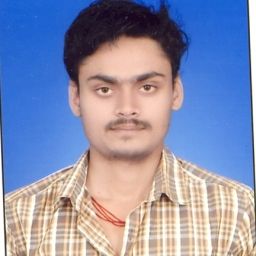 Mayank
math tutor
i mayank kumar completed my btec degree in electrical and electronics engineering from bangalore institute of technology. teaching is my passion.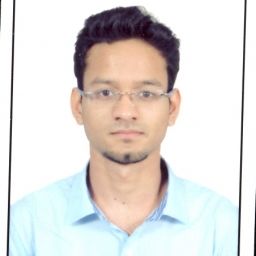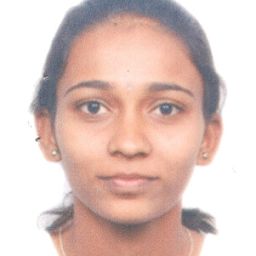 Vidyamathi V
VIDYAMATHI
I am a B.E graduate in civil engineering stream from KLS GIT belgaum. I was one among 3 toppers of the college. And I used to teach my friends and I have helped high school students in their studies. And also I am tutoring few students who are studying in New Zealand.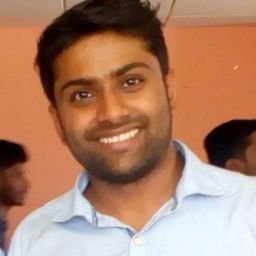 Anmol K
I am graduate from Dayanand Sagar college in const
I am graduate from Dayanand Sagar college in construction technology and management. I have experience of teching of 3 years. I have experience in Physics , chemistry and mathematics. I always get good reviews from my previous students and their parents. I am so passionate about teaching that according to students and their capacity of learning, I change my teaching style and home work for students ultimate help. I am very enthusiastic about taching.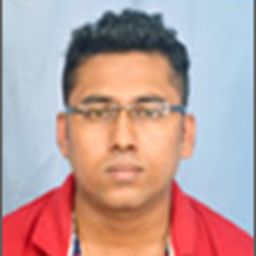 Soumyadip D
Interested in social studies class 6 to class12
I am an electrical and electronics engineer, graduated from Dayananda sagar college of engineering and currently preparing for UPSC civil service engineering and under interview processing of combined defence services. Teaching is an art of expression which endeavours the interests on concept clarity. Any subjects can be learn through real life examples and stories.
Recently Hired
Bangalore
Penny Tran
Name suggestions for the new running group
Security
8
Updated: 5 days ago
Michael Duponte
Meeting minutes reminder
Storage
1
Updated: A week ago
Areas in Kumaraswamy Layout: