Top Tutors in New Moti Nagar, Delhi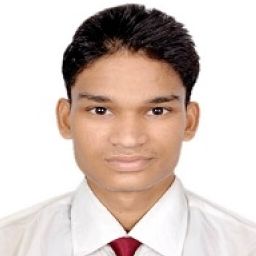 Neeraj N
MATHS TUTOR
My teaching techniques and methodology is very practical and simple and teaching method varies chapter vise according to level of understanding of your child.For dealing weak students,i check their base problem then i work on them to polish their ability.my interactive nature help me a lot in my profession.My two way discussion is the key to increase student's learning and knowledge.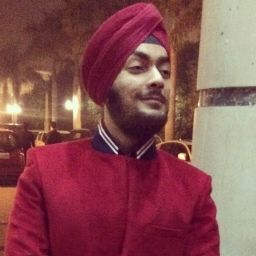 Manmohan singh
Cool minded Software engineer willing to impart his knowledge in software industry to young individuals.
I am software testing professional in a Noida based IT firm. I have sound experience in programming skills , data structures and electronics circuit designing. Since computers are becoming a part & parcel of everyone in daily work routine , It is crucial for young generation to know about the science behind this sophisticated machine & unleash its true potential. Within limits , I am focussed on providing state-of-the-art teaching to young bright minds in the field of computer technology, lay a strong foundation of concepts in their memory & make them a geek gentleman.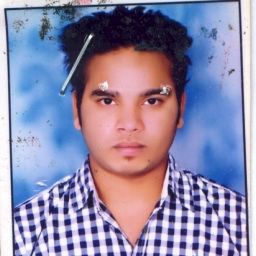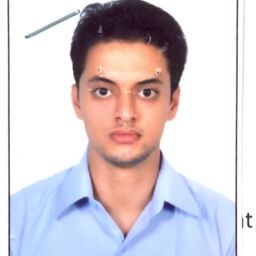 Pankaj
I am Pankaj. I have done my graduation in English
I am Pankaj. I have done my graduation in English LIterature from Delhi university. Credentials- 10th-89% , 12th-85% (Science stream,school topper in English), Grad-58% ,B.A HONS ( Eng Literature), Reached interview stage of SBI PO 2015 ( 5000 candidates out of 20 lakh)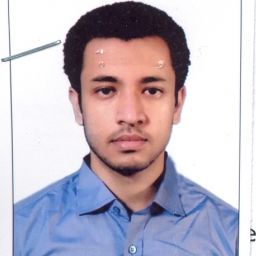 Recently Hired
Bangalore
Penny Tran
Name suggestions for the new running group
Security
8
Updated: 5 days ago
Michael Duponte
Meeting minutes reminder
Storage
1
Updated: A week ago