Top Tutors in Panatur, Bengaluru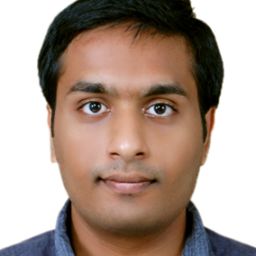 Krishna K
Expert in Cracking Engineering Entrance Examinations.
Teaching is my passion, which started out more as a hobby. But now I am very serious about teaching. I am good at explaining abstract and complex concepts with simple to understand real world examples. I am a people's person and the posses the traits of patience and hard work. I cracked all the Engineering Entrance Exams (IIT-JEE 2010 AIR: 2037, AIEEE 2010 AIR: 2362), by sheer grit, hard work & will to succeed, and I feel confident that every student can achieve the same stellar results.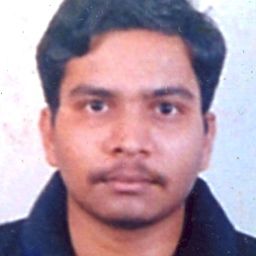 Raghu V
Mathematics/science teacher till class 10
I am Raghu, graduated from NIT Calicut in 2014. During my graduation, I have started volunteering as a Math tutor at a government school in Calicut for class 8 and 9 students. I am a software engineer by profession, interested in teaching Maths and Physics to students up to class 12.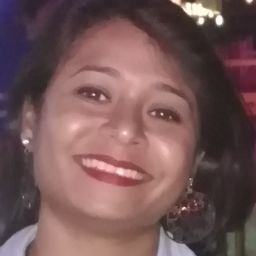 Preety J
All subject till class 10th
I am a law graduate with more than 3 years of teaching experience for all subject including Maths, Science, Social Science, English etc. till class 10. I am open to provide a few trial classes before commencing a full time.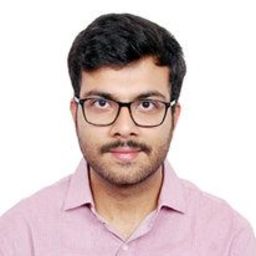 Recently Hired
Bangalore
Penny Tran
Name suggestions for the new running group
Security
8
Updated: 5 days ago
Michael Duponte
Meeting minutes reminder
Storage
1
Updated: A week ago