Top Tutors in Safdarjung Enclave, Delhi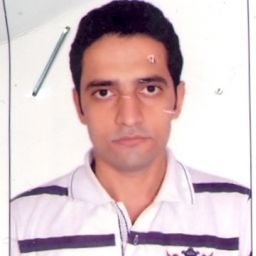 Paras luthra
Mathematics and Computer teaching
I am an IT professional working in an MNC. Prior to this, I was a private tutor for Mathematics. I have a liking towards to mathematics, aptitude and teaching. I have cracked my aptitude exams and constantly take part in it to enhance my skills. My aim is to provide in-depth knowledge of the subject rather than just for academic purpose. My area of expertise are: 1. Mathematics 2. Java 3. C 4. Automation Testing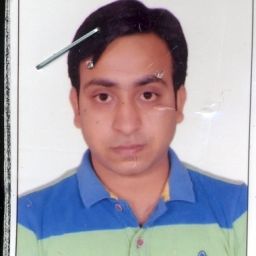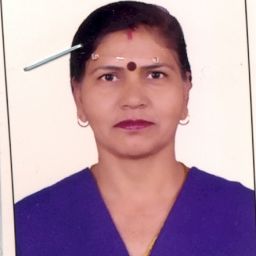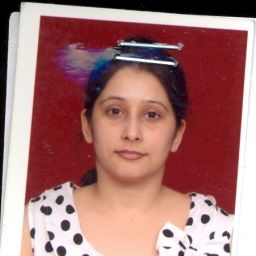 Neha K
I am a double post graduate - M.Com, M.B.A (Gold M
I am a double post graduate - M.Com, M.B.A (Gold Medalist and University Topper), with more than 5 years of teaching experience as an Assistant Professor of Finance and Operations. Teaching has always been my passion and I am looking forward to share my knowledge and experience with students.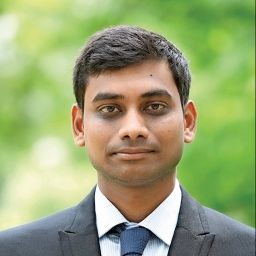 Mahidhar K
Mahidhar Reddy K
I am Mahidhar Reddy, a 2016 MBA graduate from Indian Institute of Management Calcutta, a top B-School in India. I hold a Bachelors degree in Electronics and Electrical Communication Engineering from IIT Kharagpur, the first IIT in India. I have worked in IT industry for 3 years after my graduation till 2014. I currently work in Jindal Stainless Limited as a Manager in Corporate Strategy division.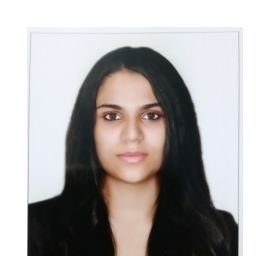 Nishtha S
I make sure that a child understands a concept completely and correctly.
I am an Economics student (BSc. Economics) from University of London. I have had an experience of 2 years in teaching. I make sure that each and every thing is clear to the student. Even the small concepts. Chapter wise worksheets and tests make it easy for the students in the long run, it helps them remember vast syllabus for the finals. Practice tests also makes sure that the child has understood the concept correctly.
Recently Hired
Bangalore
Penny Tran
Name suggestions for the new running group
Security
8
Updated: 5 days ago
Michael Duponte
Meeting minutes reminder
Storage
1
Updated: A week ago