Top Tutors in Sector 12, Gurugram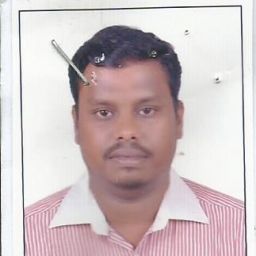 Divyank anand
I have been a good student throughout my life . Ex
I have been a good student throughout my life . Excellent academic achievements with 96 % in class x , 87 % in class 12 , 4524 rank in IIT - JEE , 99.57 percentile in CAT. I have done B . Tech in Computer Science and Engineering From IIT Dhanbad. I have also done MBA from IIM Indore. Currently working with American express with CTC 14 lpa.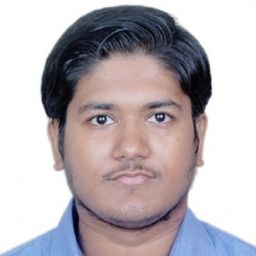 Abhishek V
Maths Tutor
I am Abhishek Verma , a person very passionate to teach Mathematics. I love mathematics and want my students to get good grades in Mathematics. I always suggest that to be good student you have to be a good practitioner and thats what I teach my students to achieve that stage. Ill have a great time with you and hope we ll see you at the journey. Journey begins at your doorstep...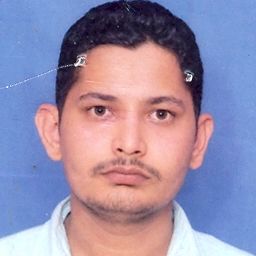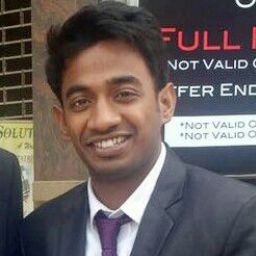 Sudhir S
Hi, I have a working experience of 4 and a half years as a Deputy Manager in Supply Chain of Maruti. I graduated with a B.Tech degree from NIT Rourkela, one of the most pretigious colleges in India. I have a home turoring experience of 2 years during my college years apart from providing online help to students in subjects related to research and academic English writing, mathematics, physics and chemistry.
Recently Hired
Bangalore
Penny Tran
Name suggestions for the new running group
Security
8
Updated: 5 days ago
Michael Duponte
Meeting minutes reminder
Storage
1
Updated: A week ago