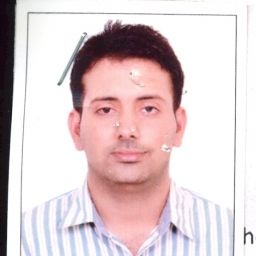 Sachin kumar
Dual (Btech+Mtech) in Electronics from IIT Kharagur
Hello , I am 2014 Dual Degree (Btech + Mtech) IIT Kharagpur 2014 pass out in Electronics and Communication Engineering. I have been in field of teaching since last one year. I have good grasp over all three subjects (physics , chemistry and maths ) of 11th and 12th class. I have 96 % in PCM in 12 th class. For 10th class and lower than that classes I can teach all subjects. In 10th I have 93.2% from CBSE board with 98 marks in mathematics Proper guidance to students can make a difference. I think I can give my best to make the difference for the same.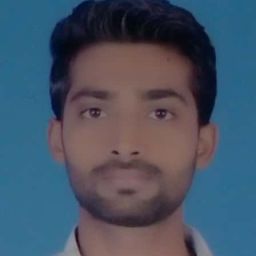 Bhupender B
Mathematics expert with 4 years of experience
I Completed My Graduation In 2016 & Have Been Teaching Students Since Them. I Believe In Innovative Teaching Methods And Tailored Techniques As Per Requirements Of The Students. I Always Try My Best To Clarify The Subjects To The Students To Bit-level, So That He Develops A Problem-solving Attitude In Himself.  first, I Believe That In Order To Effectively Teach My Students, I Must Know As Much About Them As Possible. My Teaching Will Be Tailored To Each Student's Preferred Ways Of Learning.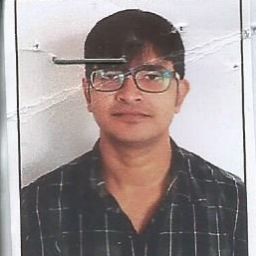 Home & Online Tutors in