Top Tutors in Thalaghattapura, Bengaluru
Mathematics
Science
Physics
Chemistry
...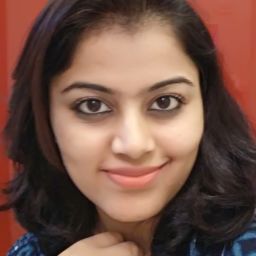 Ankita B
Passionate teacher with 8 years of experience
I am a post-graduate in M.tech, Manufacturing Science and Engineering from VTU, pursuing research (Ph.D.) on Metals and Manufacturing technology. Having 6 years of industrial experience and 2.5 years of teaching experience. I would wish the students to come to the address mentioned in the profile.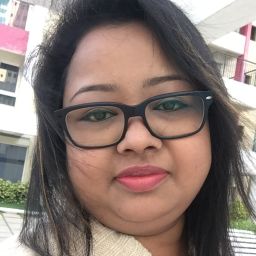 Minatoon N
Passionate B.Ed qualified teacher with 10 years of experience
I am a trained Maths and Commerce teacher with 10 years of excellent teaching experience. I have done masters in Commerce with B.Ed, so have a Solid understanding of achieving the teaching objectives. I can deal with all the subjects in primary classes. My preferred area of teaching lies in the field of maths, business studies, economics, Hindi, Management, international trade among others. Teaching is my passion. I am very serious and dedicated to work. I respect the individuality of each of my students and try to make their learning effective through conduction required tests for the purpose of clear understanding and evaluation.
Areas in Thalaghattapura: