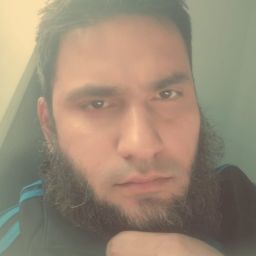 Mohammad A
Passionate Mathematics Teacher with 12+ years of experience.
I am a S/W Engineer and used to work at TCS. Now I have taken up teaching full time with 10+ years of experience. Does Math scare you ? Do you want to learn Math well? Do you want to score 90+ in Boards? Then let me help you in achieving your dream- I am the best Maths Tutor India for (Class VI/VII/VIII/IX/X).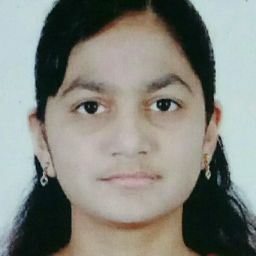 Pallavi K
Passionate teacher of Chemistry with 1 year of academic teaching experience
I am a post graduate with specialisation in Organic chemistry affiliated to Pune university. I have one year experience of teaching in an institution. I am teaching science/chemistry for STB , CBSC and also 11th/12th. I always see that students will be equipped with all basic concepts and learn it with practical way which enhancing their skills and abilities.